Experience the Perfection
of Custom Sleep Solutions
– Tailored for Retailers –
We're a leading brand in the creation of custom, private-label sleep products. Our desire is to deliver unmatched quality along with remarkable value that every retailer deserves. We guarantee that your customers will experience unrivalled sleep quality. They will undoubtedly develop lasting brand loyalty with the premium sleep products we offer. We promise, they won't just sleep – they'll dream!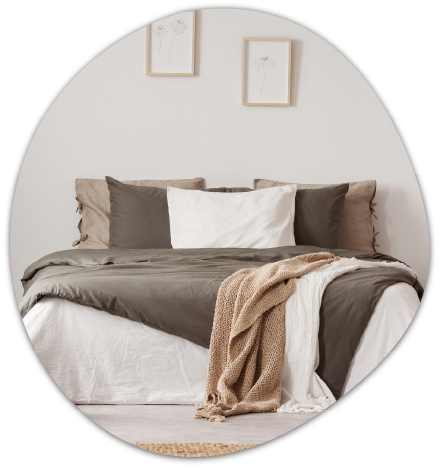 Better Sleep Starts Here.
BedFounders is leading the way in the sleep industry, and we're ecstatic about it! Our goal? To open up the world of quality sleep for everyone, championing a game-changing approach along the way. Our specialty lies in crafting tailor-made mattresses, bed sets, and other bedroom must-haves aimed at elevating sleep patterns for humanity. As a trusted provider to some of the most iconic retail brands in South Africa, quality is at the heart of every bed product we produce. We have an assortment of products, each thoughtfully forged to meet the varied sleep needs of every single human. Rest assured, we pour our heart into manufacturing that dreamy, just-right bed your customers have been yearning for!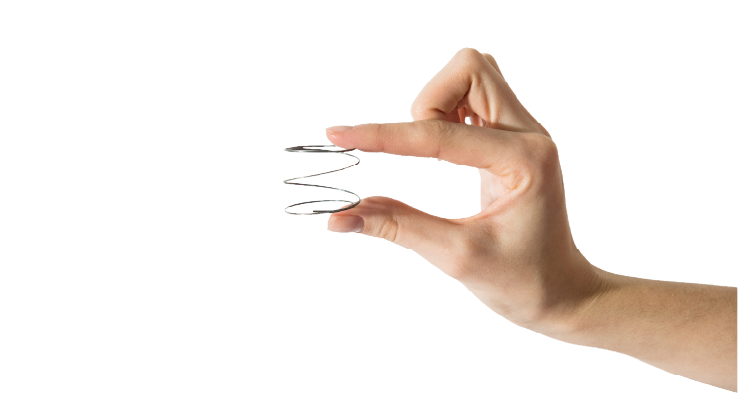 Experience the perfect blend of affordability and quality with Nusleep's Bonnell Spring mattresses. Our range offers exceptional value for money, without compromising on durability and comfort. These mattresses are particularly loved by those seeking orthopaedic support, whilst also being willing to trade off a little bit of motion isolation.

A prestigious foam collection crafted for the discerning mid to high-end market seeking plush double-sided mattresses with uncompromising firmness and unrivalled partner isolation.

The personalised solution for undisturbed, unparalleled sleeps. Engineered to meet the specific sleep preferences of customers seeking ultimate comfort and support, this mattress is a game changer! It reigns supreme in the mid to super upmarket segments, where discerning customers don't compromise on quality. With targeted features such as body support, firmness, zero partner disturbance, and pressure relief, investment in this premium mattress ensures exceptional sleep benefits. Clients can take their sleep to the next level with The Comfortero – Pocket Spring Range!